VISION STATEMENT
"United Soccer Coaches is the trusted and unifying voice, advocate, and partner for coaches of all levels of the game."
YOUTH
Youth coaches are as diverse as our game. Access vital resources, tools and education, shape your career, nominate your players for All-America Awards and so much more.
HIGH SCHOOL
High School coaches are a vital part of our game. Advocacy, targeted tools & resources, weekly rankings in USA Today plus state, regional and national All-America Award opportunities for your players.
COLLEGE
College coaches fuel our game. Influential weekly rankings, advocacy with soccer and sport governing bodies, All-America state, regional and national individual and team awards energize recruiting.
PROFESSIONAL
Pro coaches lead our craft. Partnering with the LMA and other coaches associations to develop meaningful advocacy, resources and services.
United Soccer Coaches is dedicated to giving our coaches a voice in the world of soccer and we are pleased to showcase a new feature for coaches by coaches. Our Advocacy Groups, representing United Soccer Coaches members, have been asked to submit blog content on a...
Congratulations Mark! https://t.co/kVvcL0gcyK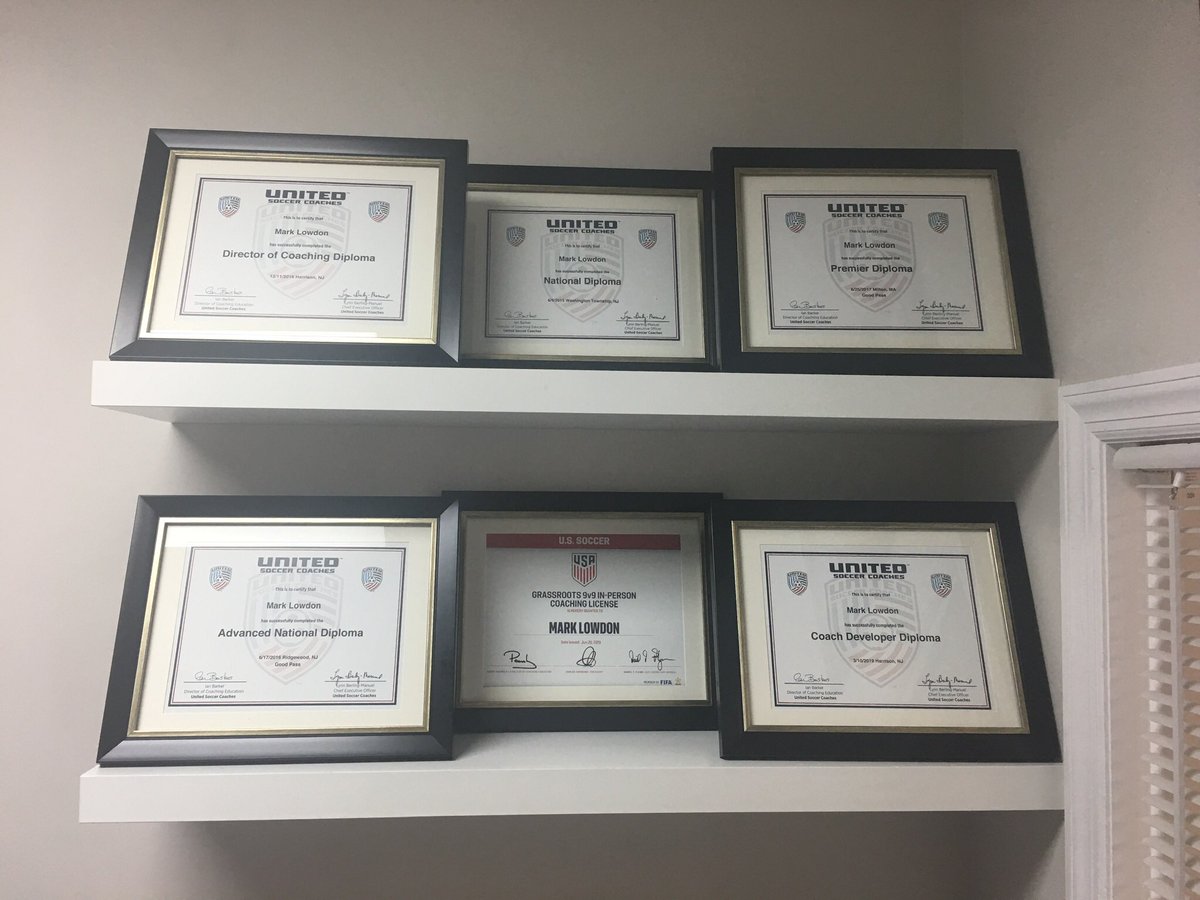 Another great @Target Urban Soccer Initiative last night, this one for first responders in the New York/Newark area that use soccer as a tool to engage with the community #CoachingEd https://t.co/J6B1V1m26I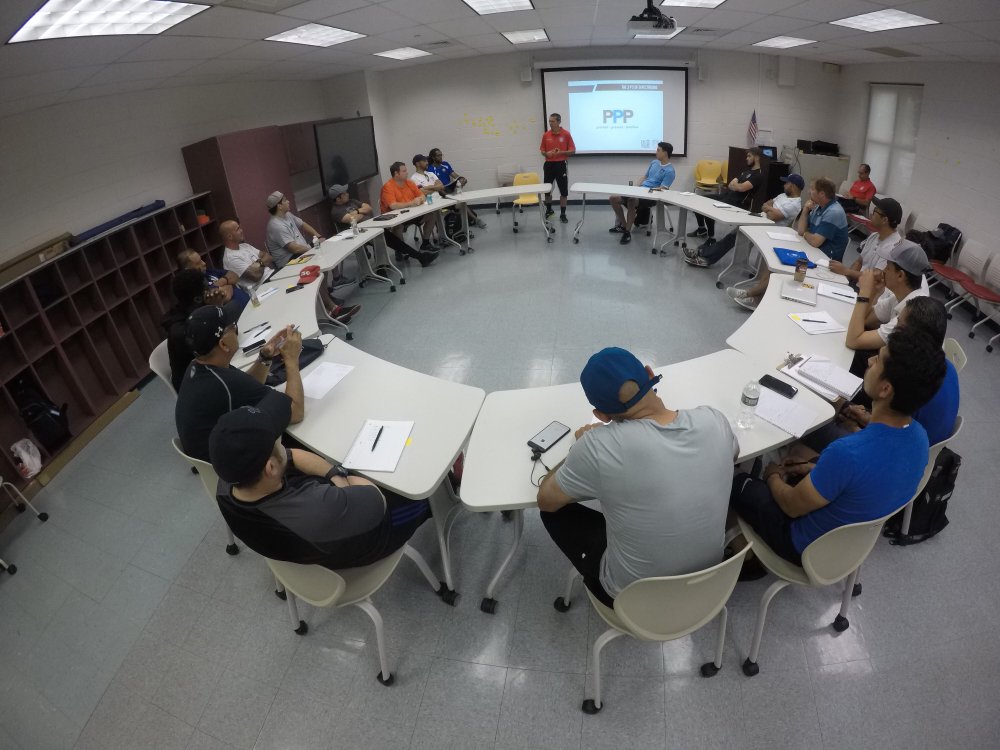 We had a great time in Atlanta this weekend for our @Target Urban Soccer Initiative. Thank you again to @soccerstreets for hosting us! #CoachingEd https://t.co/43LhHcwtNL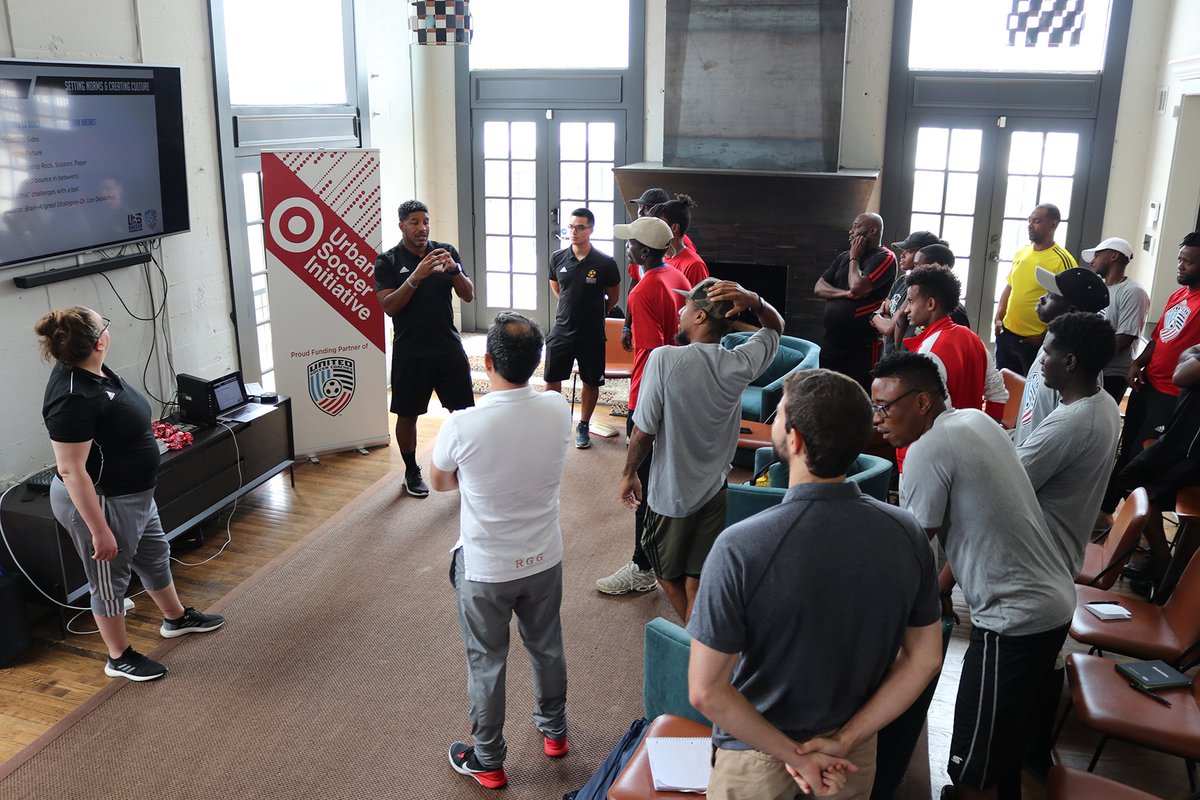 OUR PARTNERS
United Soccer Coaches is thrilled to work with various partners to help us bring about better coaches.
© United Soccer Coaches