VISION STATEMENT
"United Soccer Coaches is the trusted and unifying voice, advocate, and partner for coaches of all levels of the game."
YOUTH
Youth coaches are as diverse as our game. Access vital resources, tools and education, shape your career, nominate your players for All-America Awards and so much more.
HIGH SCHOOL
High School coaches are a vital part of our game. Advocacy, targeted tools & resources, weekly rankings in USA Today plus state, regional and national All-America Award opportunities for your players.
COLLEGE
College coaches fuel our game. Influential weekly rankings, advocacy with soccer and sport governing bodies, All-America state, regional and national individual and team awards energize recruiting.
PROFESSIONAL
Pro coaches lead our craft. Partnering with the LMA and other coaches associations to develop meaningful advocacy, resources and services.
Q&A with Laura Jackson, University of Kansas Women's Soccer Assistant coach LAURA'S BIO Laura Jackson joined the University of Kansas soccer staff in June of 2019. She brings a wealth of both coaching and playing experience after she spent the last two seasons on...

After a successful 1st run, we're excited to offer the Coach Developer Diploma Dec. 6-8 in San Ramon, CA. It's designed to enable the club DOC to support the on-going professional development of coaches to deliver excellent coaching practice.

LEARN MORE➡️ https://t.co/kYzUsc7Q1W https://t.co/ssbVEpKXYs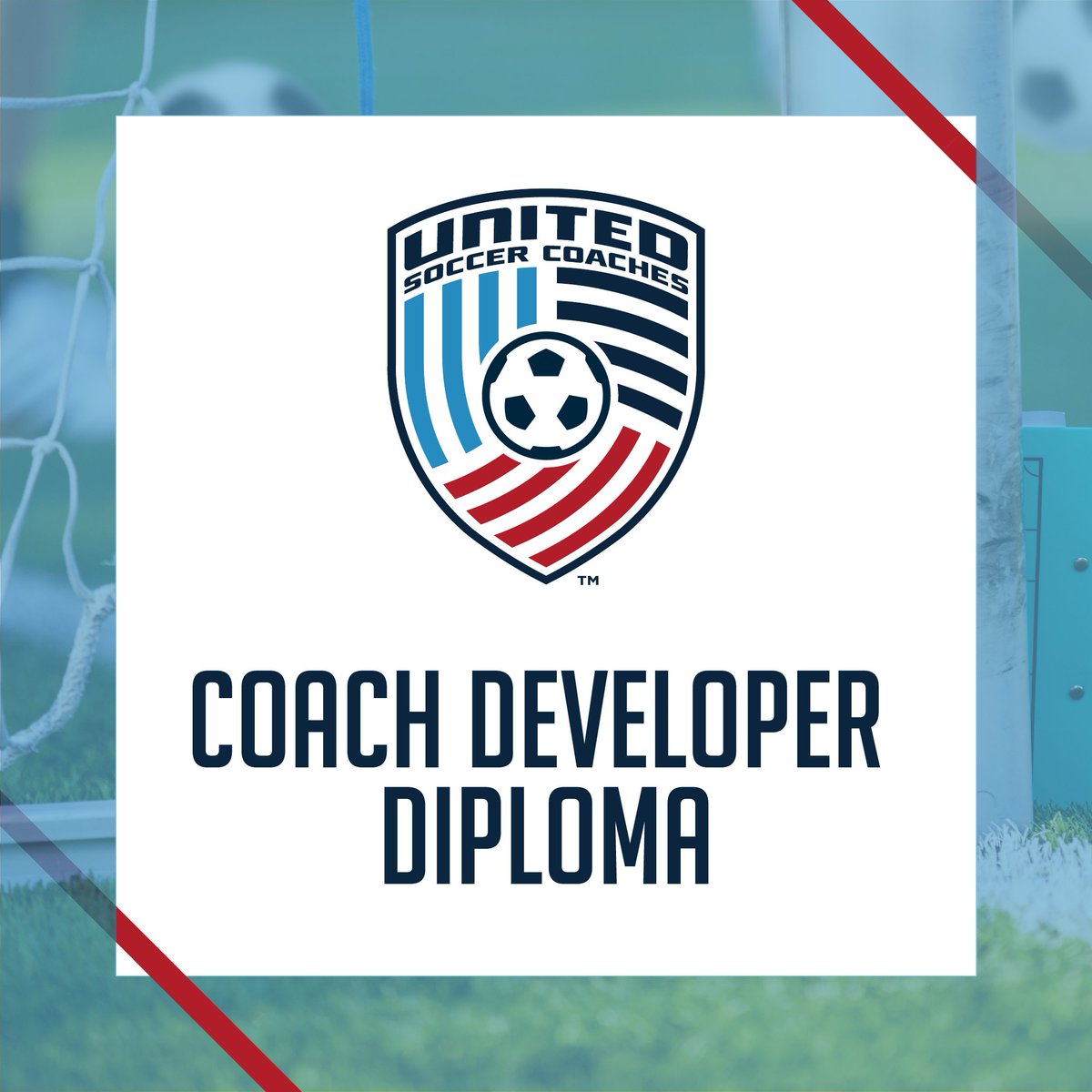 Join United Soccer Coaches for an exclusive week-long coaching education experience in Scotland in Dec. Attend the Scottish FA C License and professional matches. Candidates who take and pass the C license become eligible for the UEFA B.

LEARN MORE: https://t.co/QJ7KouYthn https://t.co/GQsijQSYXc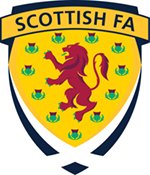 Foundation grant & scholarship applications remain open for 2 more weeks! Don't miss this opportunity to advance your education, receive financial assistance for Convention, and/or bring a developmental training to your area.

APPLY NOW 📝 https://t.co/xCUK8W7VCL https://t.co/2OFlvW0vDH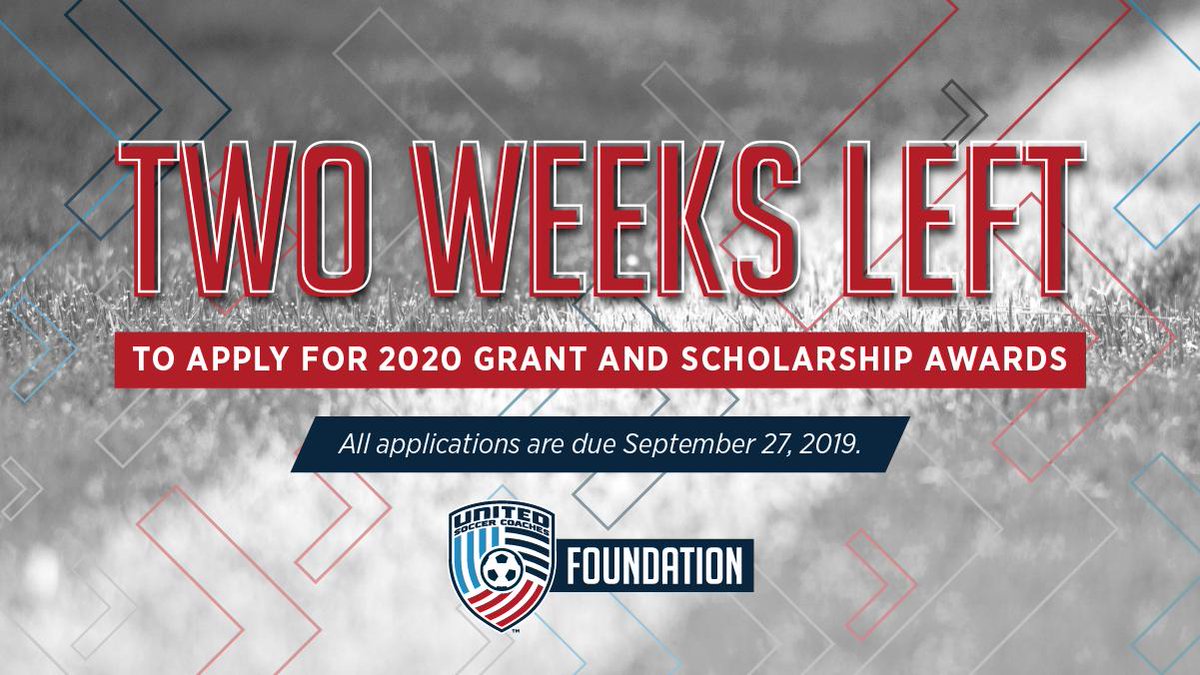 OUR PARTNERS
United Soccer Coaches is thrilled to work with various partners to help us bring about better coaches.
© United Soccer Coaches