VISION STATEMENT
"United Soccer Coaches is the trusted and unifying voice, advocate, and partner for coaches of all levels of the game."
YOUTH
Youth coaches are as diverse as our game. Access vital resources, tools and education, shape your career, nominate your players for All-America Awards and so much more.
HIGH SCHOOL
High School coaches are a vital part of our game. Advocacy, targeted tools & resources, weekly rankings in USA Today plus state, regional and national All-America Award opportunities for your players.
COLLEGE
College coaches fuel our game. Influential weekly rankings, advocacy with soccer and sport governing bodies, All-America state, regional and national individual and team awards energize recruiting.
PROFESSIONAL
Pro coaches lead our craft. Partnering with the LMA and other coaches associations to develop meaningful advocacy, resources and services.
KANSAS CITY, Mo. (Oct. 22, 2019) - United Soccer Coaches announced its College Player of the Week awards on Tuesday afternoon with seven student-athletes representing all three NCAA divisions, and one representative from the junior college ranks, being honored. NCAA...

Jamaica Women's National Team head coach Hue Menzies is our next #BMORE20 featured presenter! https://t.co/xXKfse194d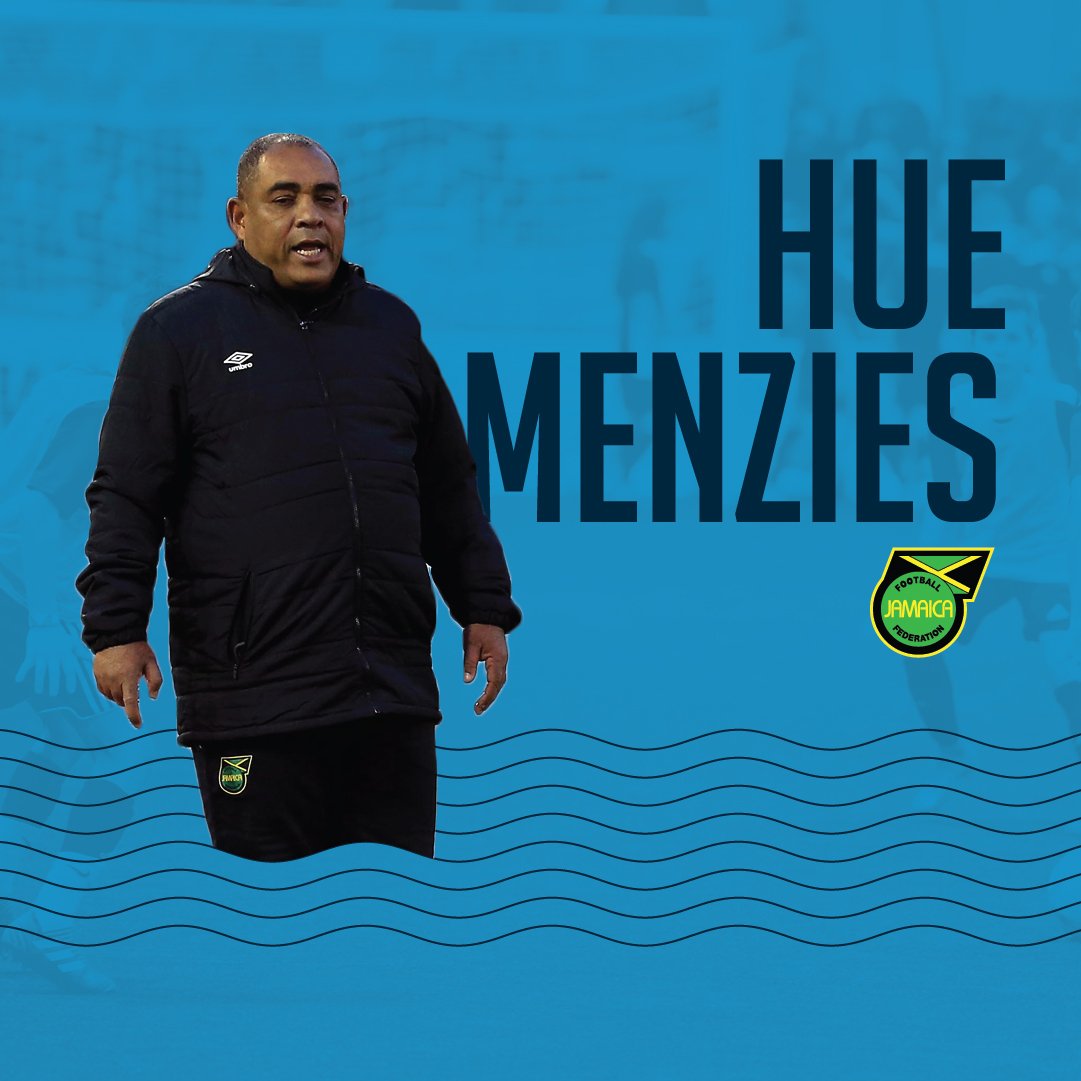 Joining our #BMORE20 featured presenters list is 1991 FIFA Women's World Cup Champion & the Head of FIFA's Technical Study Group April Heinrichs! Heinrichs also won the United Soccer Coaches Women's Soccer Award of Excellence in 1991. https://t.co/fxii4naSQI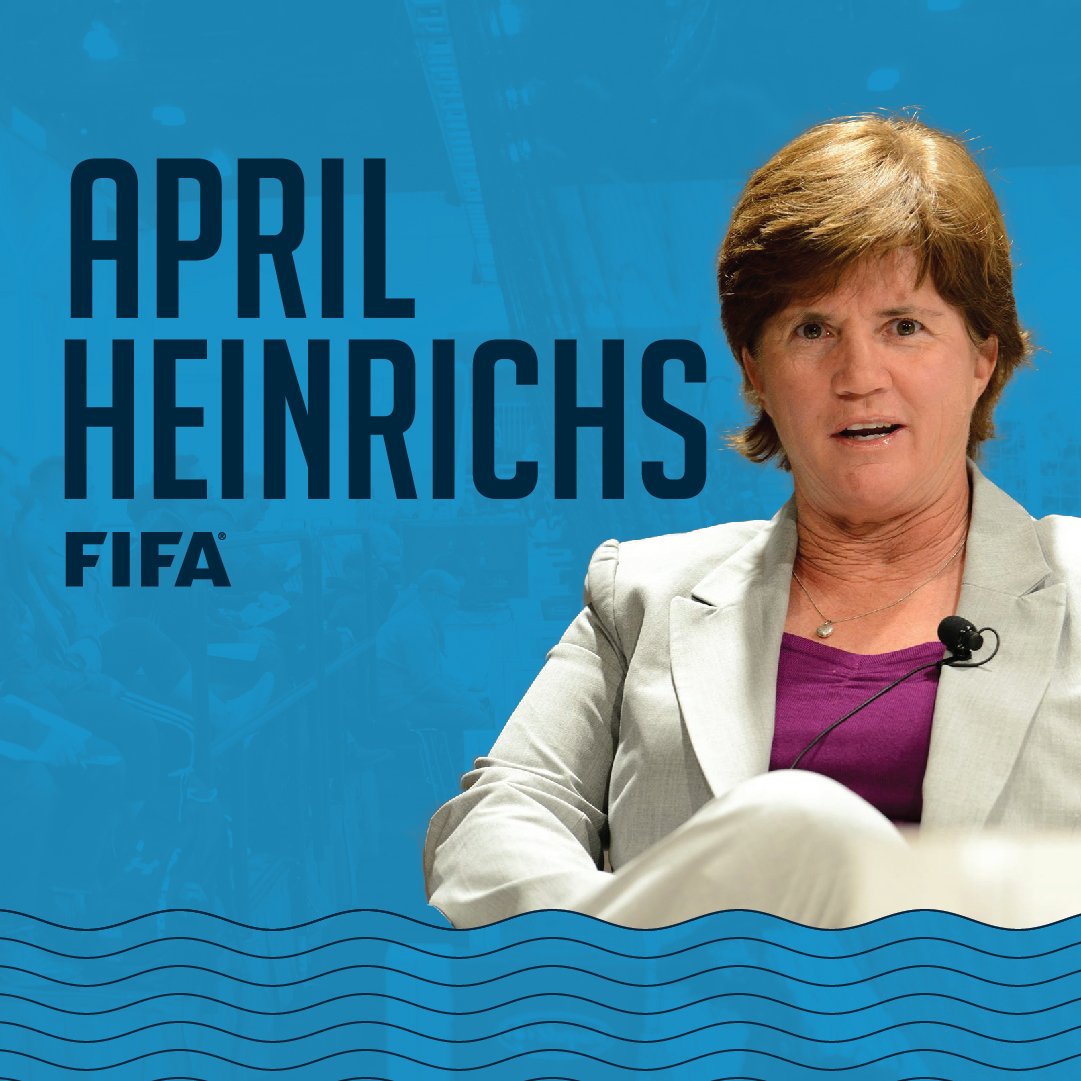 Our next featured presenter at #BMORE20 is @UtahRoyalsFC head coach @LH1505! https://t.co/rsjR0yJI5c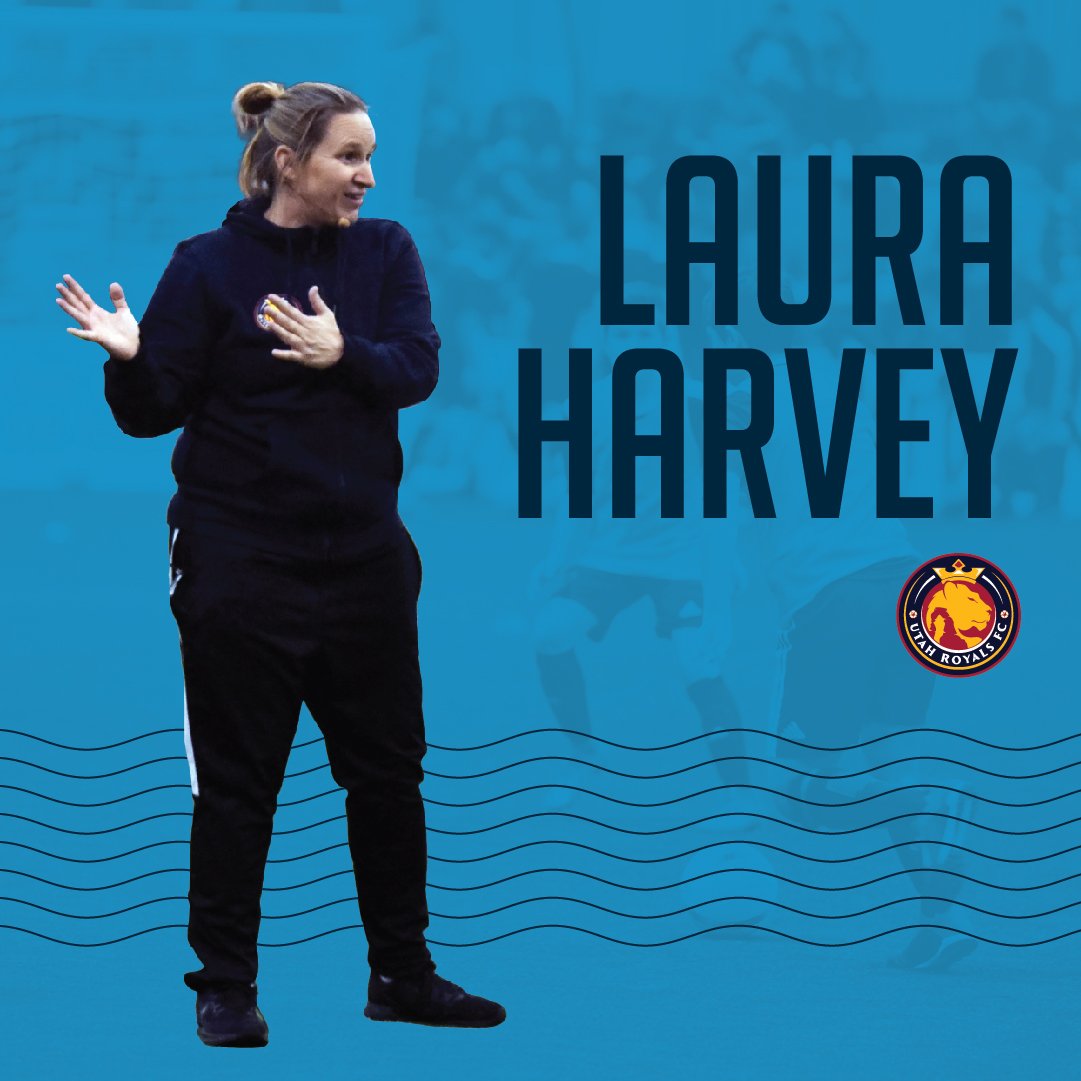 OUR PARTNERS
United Soccer Coaches is thrilled to work with various partners to help us bring about better coaches.
© United Soccer Coaches