VISION STATEMENT
"United Soccer Coaches is the trusted and unifying voice, advocate, and partner for coaches of all levels of the game."
YOUTH
Youth coaches are as diverse as our game. Access vital resources, tools and education, shape your career, nominate your players for All-America Awards and so much more.
HIGH SCHOOL
High School coaches are a vital part of our game. Advocacy, targeted tools & resources, weekly rankings in USA Today plus state, regional and national All-America Award opportunities for your players.
COLLEGE
College coaches fuel our game. Influential weekly rankings, advocacy with soccer and sport governing bodies, All-America state, regional and national individual and team awards energize recruiting.
PROFESSIONAL
Pro coaches lead our craft. Partnering with the LMA and other coaches associations to develop meaningful advocacy, resources and services.
KANSAS CITY, Mo. (Jan. 24, 2020) -- Each year at the United Soccer Convention, the association recognizes a select few for their special contributions to the sport and to the United Soccer Coaches membership. This year, five long-time members were presented Letters of...

On this week's show, pres. by @teamsnap, we head back to #BMORE20 and hear from United Soccer Coaches CEO @BerlingManuel, @AggieSoccer's @CoachGSoccer and @meganokeefee

🎧 https://t.co/T4cmS4gUvI https://t.co/NFys7aGkfc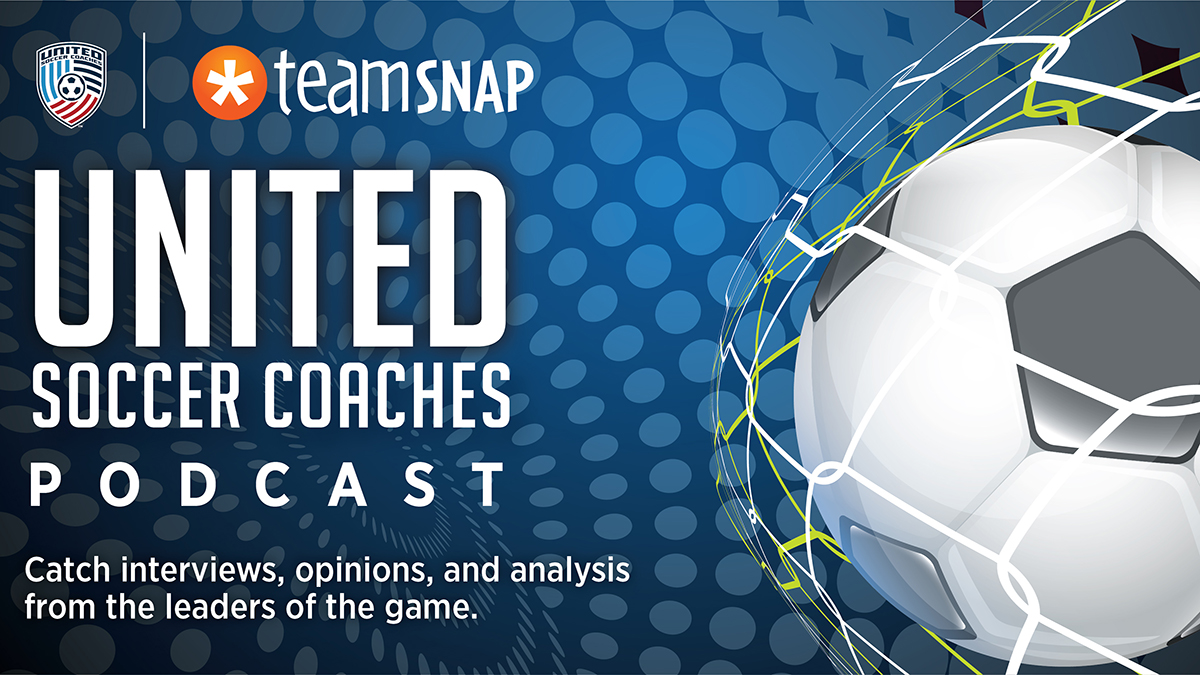 Thank you for joining us at #BMORE20! We'll see you in Anaheim! https://t.co/ZvcjLj394R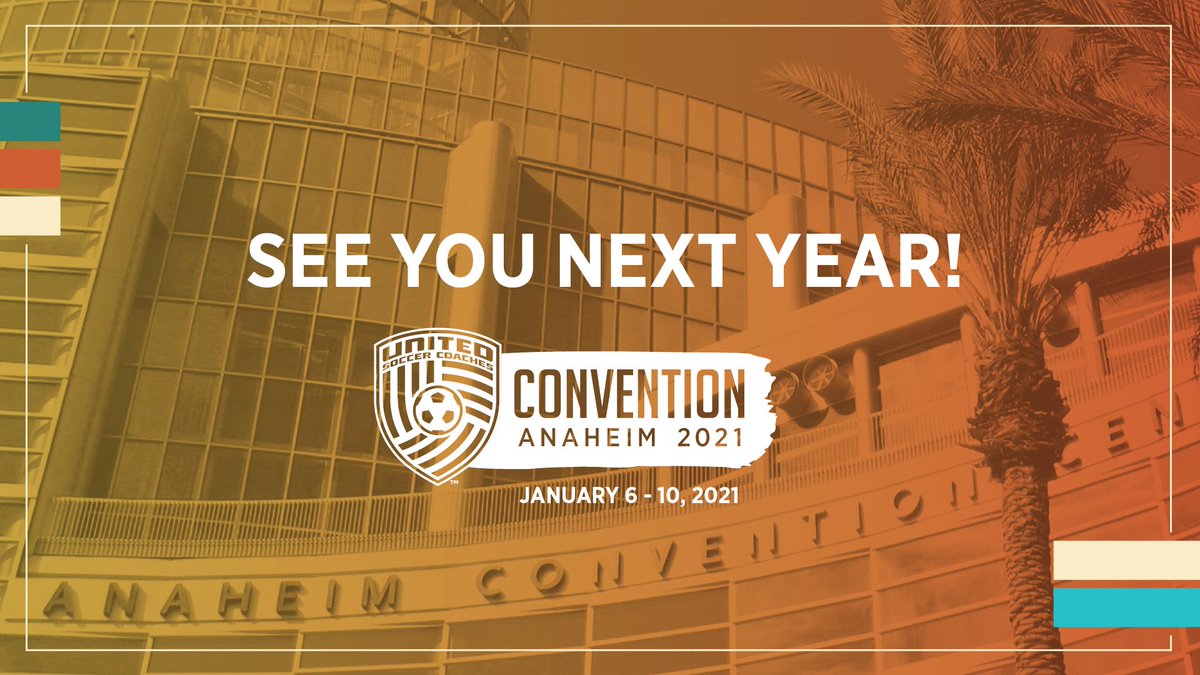 This year marks the 7th time the United Soccer Coaches Convention has been in Baltimore. In 2016 the @BaltCelticSC 06/07 U9 team served as demo players. Flash forward to this year and many of the same players are back as members of the 07 Elite Girls U13 team! #BMORE20 https://t.co/ztwlmr9wpG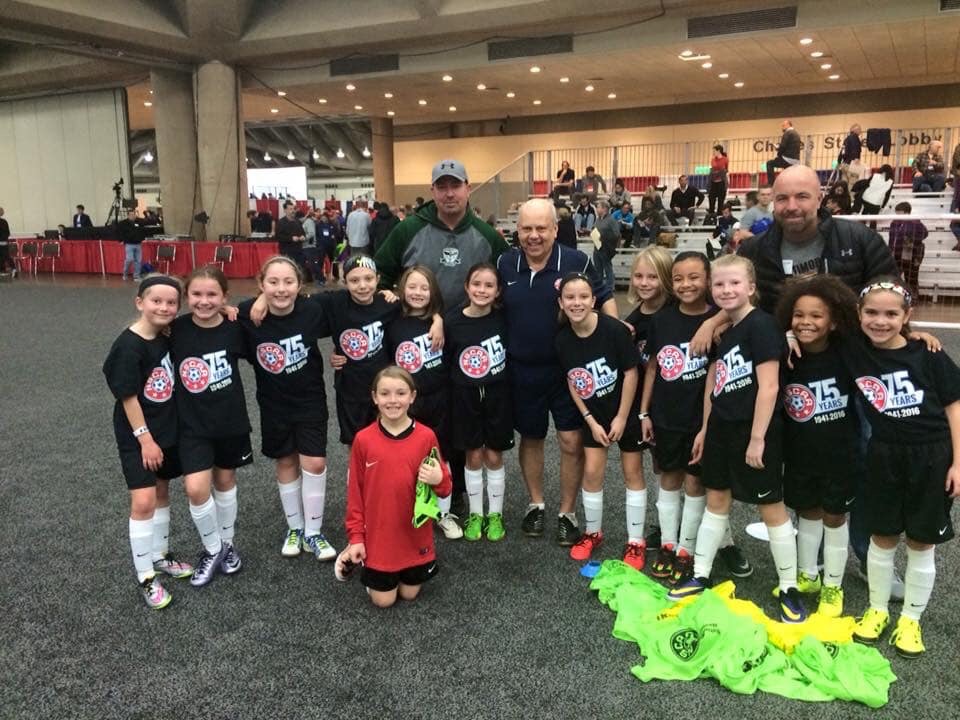 OUR PARTNERS
United Soccer Coaches is thrilled to work with various partners to help us bring about better coaches.
© United Soccer Coaches