VISION STATEMENT
"United Soccer Coaches is the trusted and unifying voice, advocate, and partner for coaches of all levels of the game."
YOUTH
Youth coaches are as diverse as our game. Access vital resources, tools and education, shape your career, nominate your players for All-America Awards and so much more.
HIGH SCHOOL
High School coaches are a vital part of our game. Advocacy, targeted tools & resources, weekly rankings in USA Today plus state, regional and national All-America Award opportunities for your players.
COLLEGE
College coaches fuel our game. Influential weekly rankings, advocacy with soccer and sport governing bodies, All-America state, regional and national individual and team awards energize recruiting.
PROFESSIONAL
Pro coaches lead our craft. Partnering with the LMA and other coaches associations to develop meaningful advocacy, resources and services.
KANSAS CITY, Mo. (July 16, 2019) – United Soccer Coaches is excited to announce that the Third Annual Play with Pride Week will take place Sept. 16-22, 2019. The initiative was developed in 2017 by the association's LGBT & Allies Coaches Advocacy Group. Teams...
More info will be coming, but on what would have been his 53rd birthday, Aug. 15, we will be having a Matt Cushing Giving Day to support the Matt Cushing Fund and its goal of giving back to a deserving coach from the New England area https://t.co/Zh9dydFeq2
If you haven't already, make sure you register your team for the 2019-20 College Services Program before your season begins! The program supports and promotes the college game, including awards & rankings for participating teams!

📝Register Today: https://t.co/6u0bNRrWxT https://t.co/4aT7UZO8LB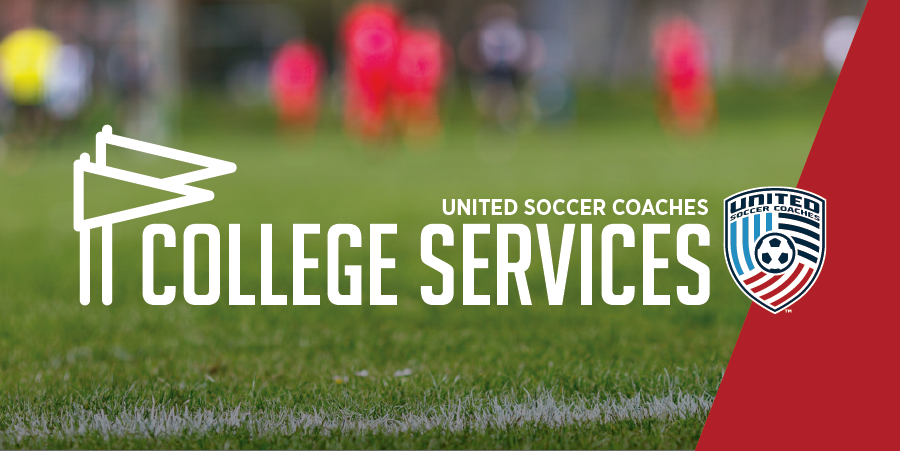 High School Coaches, don't forget your nominations for the 2018-19 High School Team Academic Award! Institutions must have a composite team GPA of 3.25 (on a 4.0 scale) or higher through the end of the 2018-19 academic year. Nominate your team today!

https://t.co/H3vME7A27w https://t.co/WPtIYX8x2K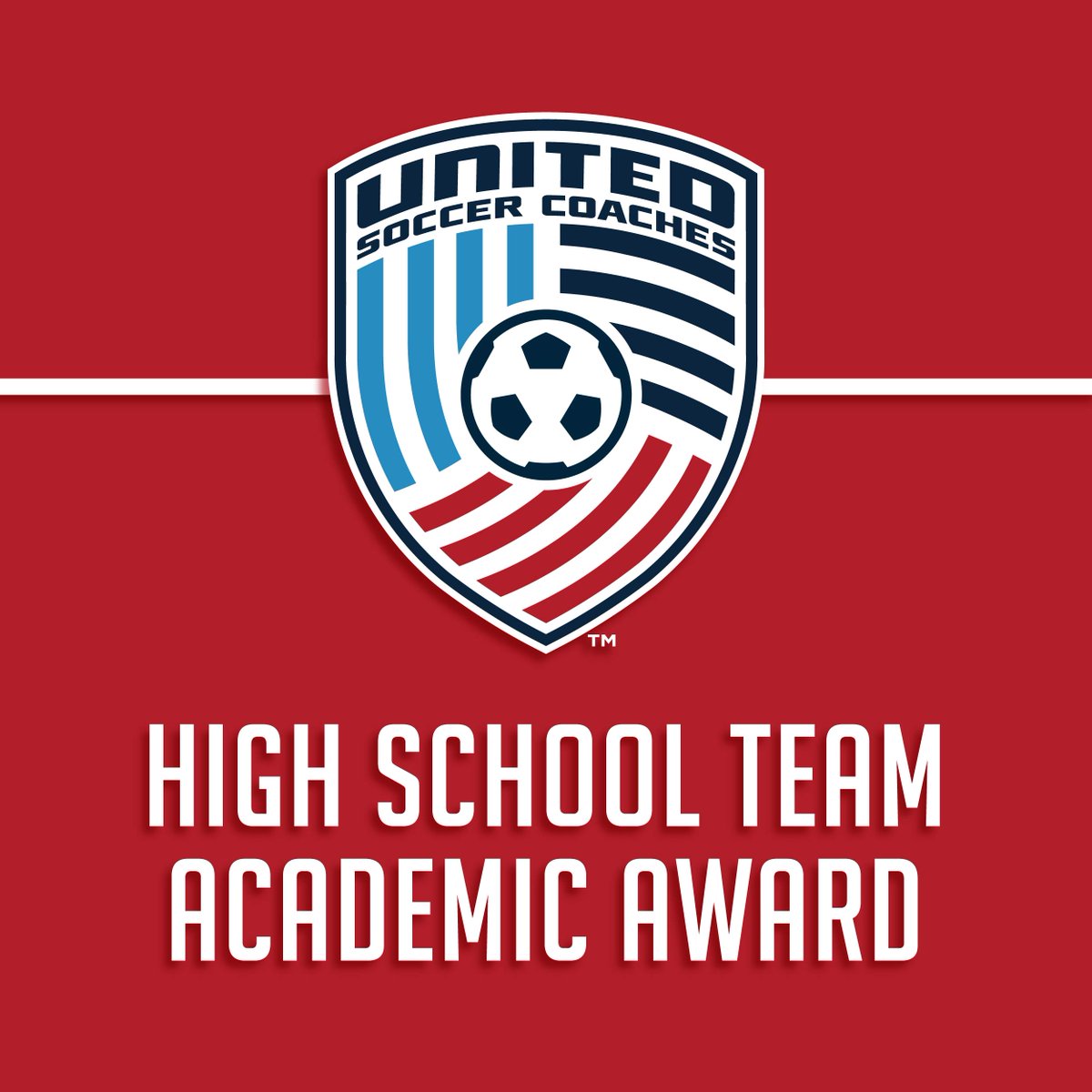 OUR PARTNERS
United Soccer Coaches is thrilled to work with various partners to help us bring about better coaches.
© United Soccer Coaches