VISION STATEMENT
"United Soccer Coaches is the trusted and unifying voice, advocate, and partner for coaches of all levels of the game."
YOUTH
Youth coaches are as diverse as our game. Access vital resources, tools and education, shape your career, nominate your players for All-America Awards and so much more.
HIGH SCHOOL
High School coaches are a vital part of our game. Advocacy, targeted tools & resources, weekly rankings in USA Today plus state, regional and national All-America Award opportunities for your players.
COLLEGE
College coaches fuel our game. Influential weekly rankings, advocacy with soccer and sport governing bodies, All-America state, regional and national individual and team awards energize recruiting.
PROFESSIONAL
Pro coaches lead our craft. Partnering with the LMA and other coaches associations to develop meaningful advocacy, resources and services.
By Shawn Danhouser The one truth we can all agree on as soccer coaches is that our game is intended for everyone. Soccer doesn't care: How old you are What color your skin is How much money you have Where you are from Who you pray to, if you do How tall or short you...

This #MemorialDay we honor and remember those who made the ultimate sacrifice. https://t.co/zNSyL07pag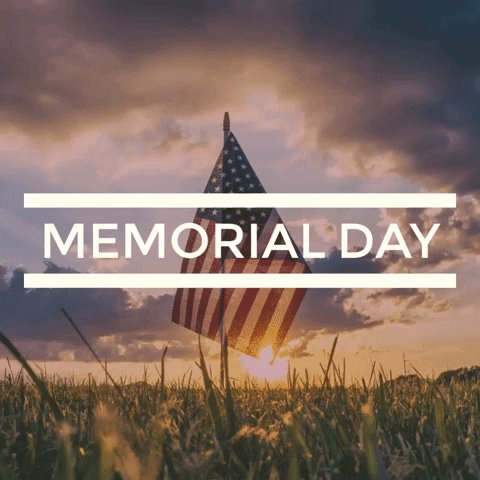 Our first "Beyond the Lines" webinar "Managing Up - Fierce Conversations" is Wednesday, May 27 at 4 PM ET/3 PM CT! @GoTeamTrueNorth Athletics Strategist @CPurposeSlater will moderate our premier w/ guest presenter @GatorsSoccer Head Coach @BeckyBurleigh!

https://t.co/eRDbbkm7wM https://t.co/bdefBa9SMl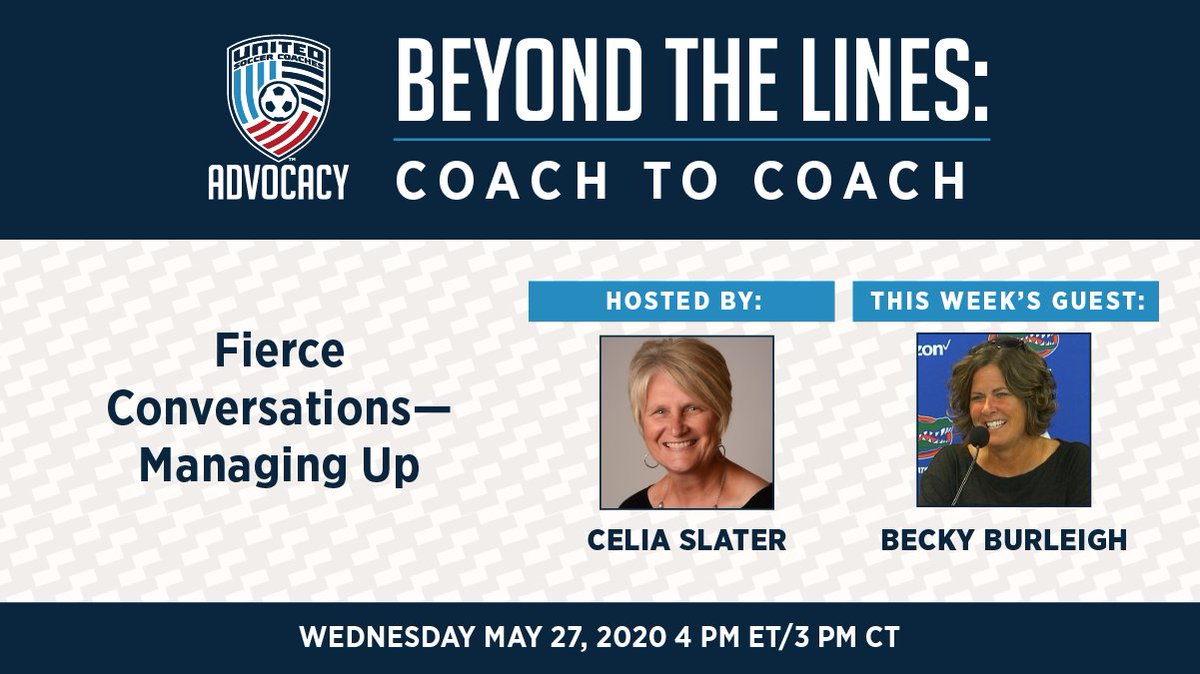 Take some time this weekend to catch up on our partner @BeyondPulse's webinars in our Online Resource Library! Check out last week's webinar with @RedBullSalzburg Head Coach @jessemarsch today!

https://t.co/7UvGwxZwiX https://t.co/aUS7TdyN5m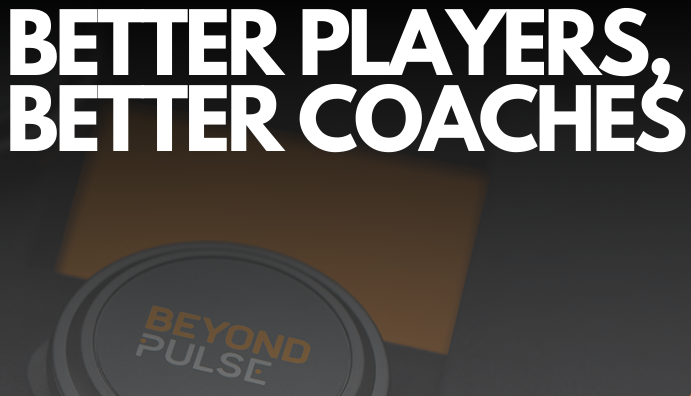 OUR PARTNERS
United Soccer Coaches is thrilled to work with various partners to help us bring about better coaches.
© United Soccer Coaches