Open Training Week
VISION STATEMENT
"United Soccer Coaches is the trusted and unifying voice, advocate, and partner for coaches of all levels of the game."
YOUTH
Youth coaches are as diverse as our game. Access vital resources, tools and education, shape your career, nominate your players for All-America Awards and so much more.
HIGH SCHOOL
High School coaches are a vital part of our game. Advocacy, targeted tools & resources, weekly rankings in USA Today plus state, regional and national All-America Award opportunities for your players.
COLLEGE
College coaches fuel our game. Influential weekly rankings, advocacy with soccer and sport governing bodies, All-America state, regional and national individual and team awards energize recruiting.
PROFESSIONAL
Pro coaches lead our craft. Partnering with the LMA and other coaches associations to develop meaningful advocacy, resources and services.
In honor of black history month it is important to share multiple people that come from different countries and for this feature we honor the contributions of Nigerians and Nigerian-Americans to the beautiful game in Africa and around the world. It is estimated that...

On this week's show, pres. by @teamsnap, host @DeanCLinke chats with Hank Steinbrecher on a variety of topics including stories from a lifetime in the game. We also hear an interview with Thom Meredith from #BMORE20 about his life in soccer.

🎧 https://t.co/T4cmS4gUvI https://t.co/WVzAKWVGGw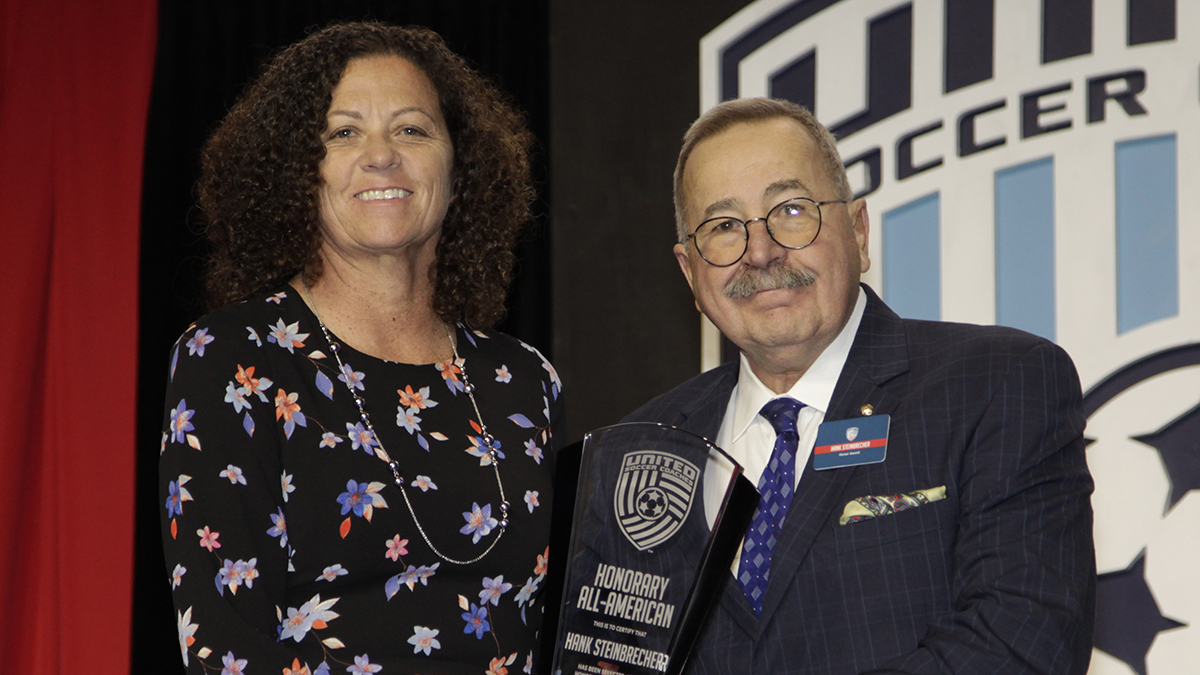 Host registration for #OpenTraining week is open! This year's event, held April 13-19, is dedicated to Past President Charlie Slagle. Slagle envisioned this event as a way to bring coaches together. Register now for our free nationwide initiative: https://t.co/ztq8mGQLjh https://t.co/n01L6xcVSG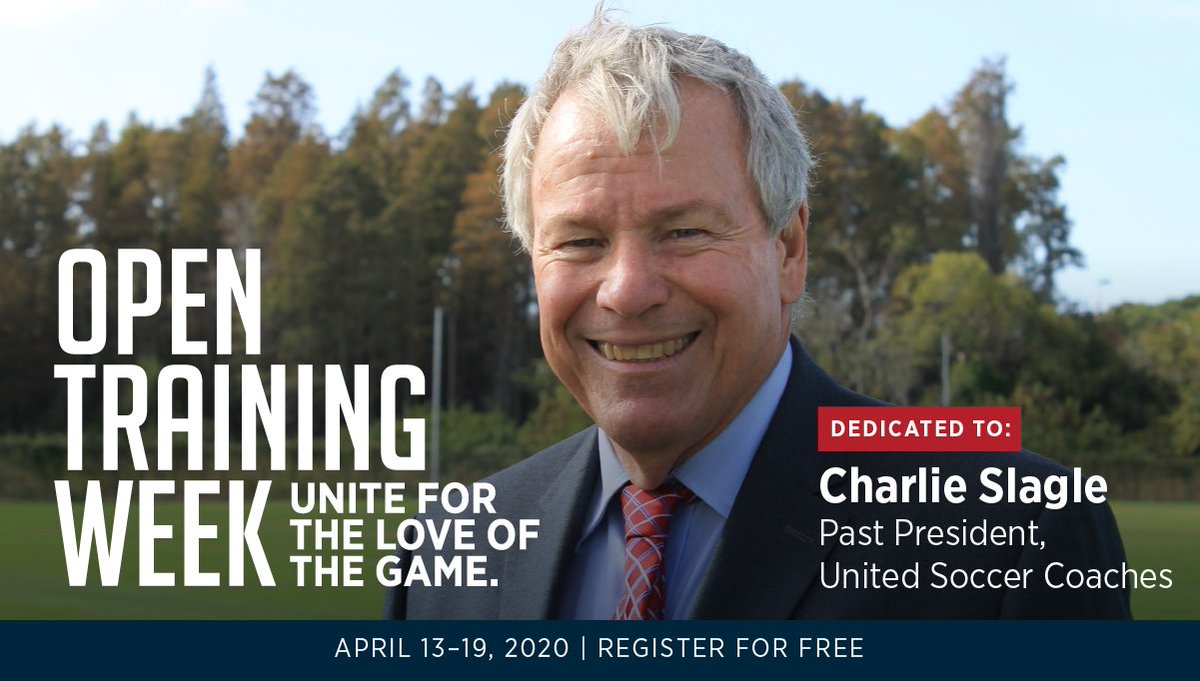 The Coaches Voice Academy, a partner of United Soccer Coaches, offers quality content from top-level coaches sharing their insights and experience. United Soccer Coaches Members receive a discount on the entire @academy_cv suite of materials! Learn More: https://t.co/WfDCLjbP1N https://t.co/eXhOJi98rJ
OUR PARTNERS
United Soccer Coaches is thrilled to work with various partners to help us bring about better coaches.
© United Soccer Coaches