VISION STATEMENT
"United Soccer Coaches is the trusted and unifying voice, advocate, and partner for coaches of all levels of the game."
YOUTH
Youth coaches are as diverse as our game. Access vital resources, tools and education, shape your career, nominate your players for All-America Awards and so much more.
HIGH SCHOOL
High School coaches are a vital part of our game. Advocacy, targeted tools & resources, weekly rankings in USA Today plus state, regional and national All-America Award opportunities for your players.
COLLEGE
College coaches fuel our game. Influential weekly rankings, advocacy with soccer and sport governing bodies, All-America state, regional and national individual and team awards energize recruiting.
PROFESSIONAL
Pro coaches lead our craft. Partnering with the LMA and other coaches associations to develop meaningful advocacy, resources and services.
KANSAS CITY, Mo. (Dec. 9, 2019) -- United Soccer Coaches announced on Monday the 2019 All-Region Teams for the following levels of NCAA soccer: NCAA Division I Men NCAA Division II Men | Women The teams are selected through voting by member coaches in those respective...

We're excited to announce the @NCAADII Men's and Women's All-America Teams! 7️⃣2️⃣ players receive All-America recognition between the two teams, including one who is earning the 3rd All-America award of her career!

➡️ https://t.co/j9jaSsdpIA https://t.co/mUcXhG79ab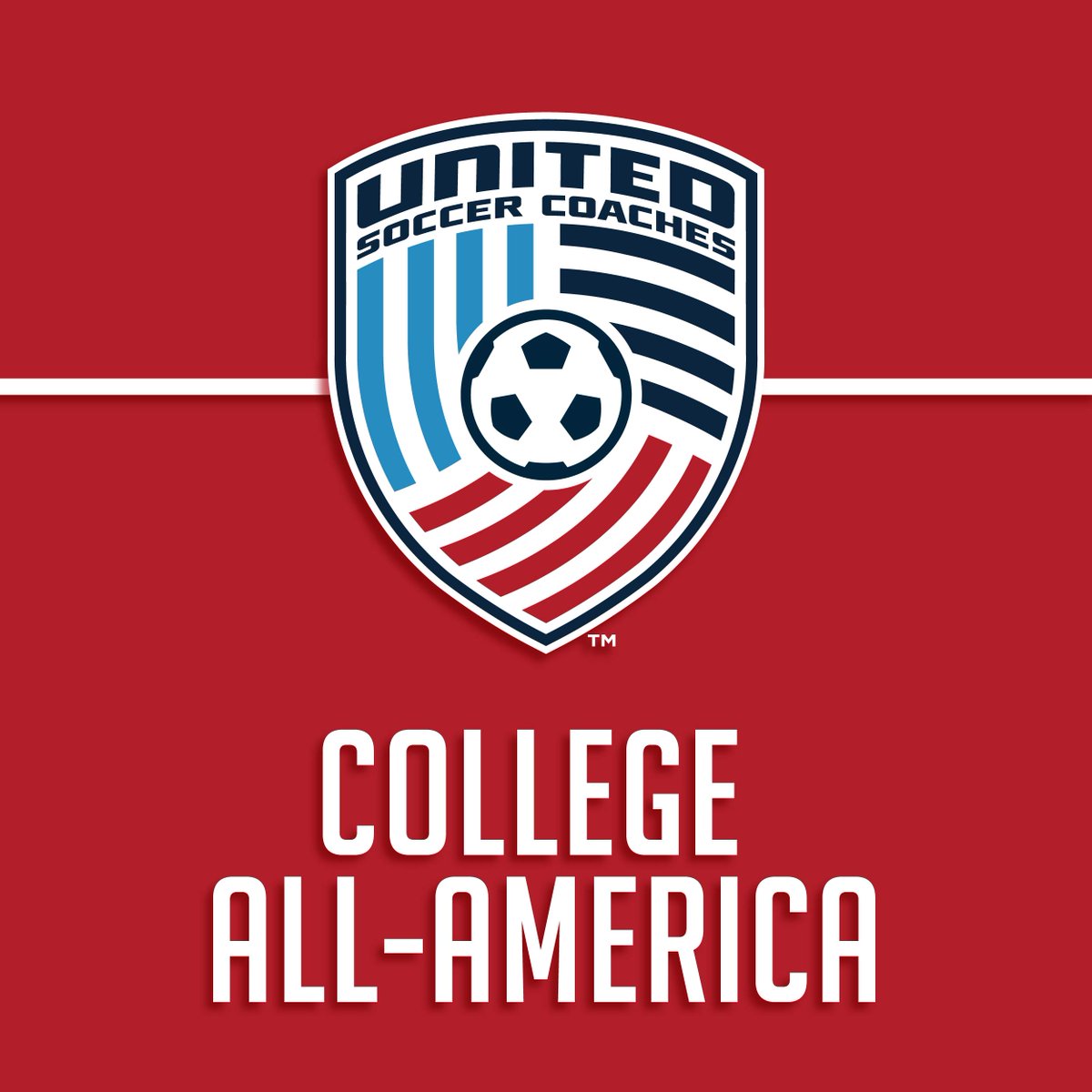 We're excited to announce a new partnership with @MiMentorOnline, who will offer United Soccer Coaches members exclusive discounts for their online training portal.

Read More ➡️ https://t.co/tEgMRoUUiw https://t.co/1h44lMhkUb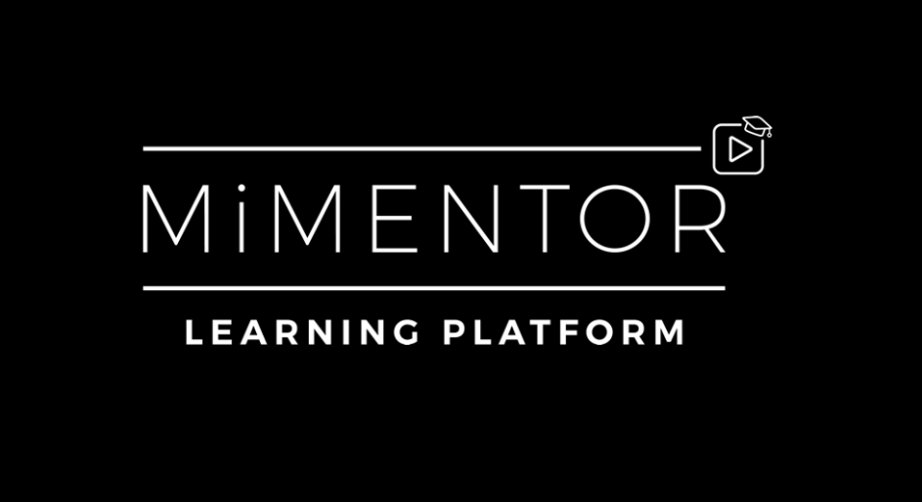 We've announced our 2019 @NAIA and @TheNCCAA All-America Teams!

NAIA: https://t.co/ekTaVMnf8a
NCCAA: https://t.co/55GaIj5KFv https://t.co/ssATORNi1m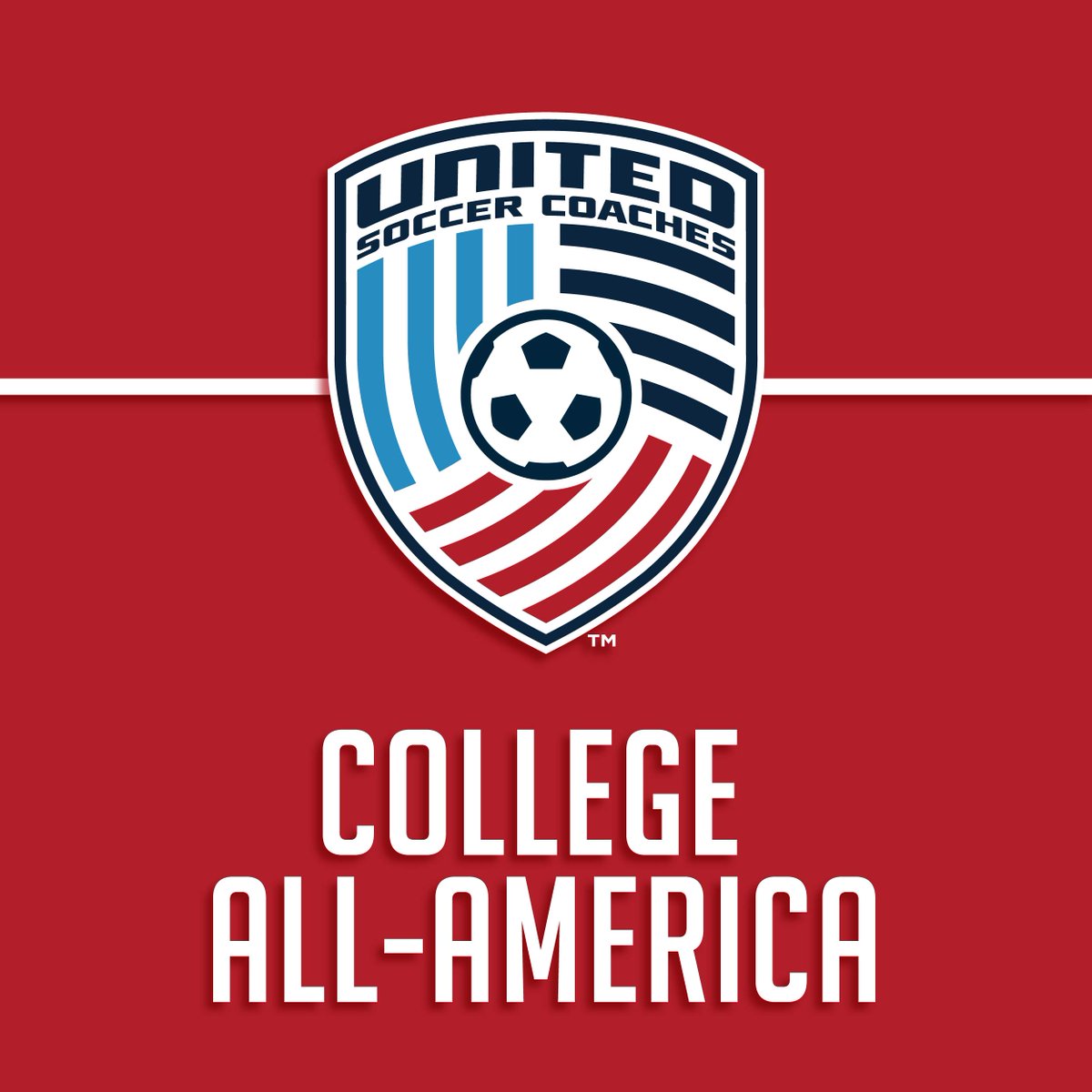 OUR PARTNERS
United Soccer Coaches is thrilled to work with various partners to help us bring about better coaches.
© United Soccer Coaches