Open Training Week
VISION STATEMENT
"United Soccer Coaches is the trusted and unifying voice, advocate, and partner for coaches of all levels of the game."
YOUTH
Youth coaches are as diverse as our game. Access vital resources, tools and education, shape your career, nominate your players for All-America Awards and so much more.
HIGH SCHOOL
High School coaches are a vital part of our game. Advocacy, targeted tools & resources, weekly rankings in USA Today plus state, regional and national All-America Award opportunities for your players.
COLLEGE
College coaches fuel our game. Influential weekly rankings, advocacy with soccer and sport governing bodies, All-America state, regional and national individual and team awards energize recruiting.
PROFESSIONAL
Pro coaches lead our craft. Partnering with the LMA and other coaches associations to develop meaningful advocacy, resources and services.
KANSAS CITY, Mo. (Feb. 19, 2020) - United Soccer Coaches and MaxPreps announced today the six boys and five girls who have been named the Winter United Soccer Coaches/MaxPreps High School State Players of the Week for their on-field efforts from Feb. 10-16. United...

On this week's show, pres. @teamsnap, we talk U.S. Soccer AGM and the bylaw proposal with @BerlingManuel and @mikecullina. Mike also chats about his club, @CouragePW, and we hear from his Director of Operations, Rob Cheshire in a #BMORE20 interview.

🎧 https://t.co/T4cmS4gUvI https://t.co/zxGE3ZG1L6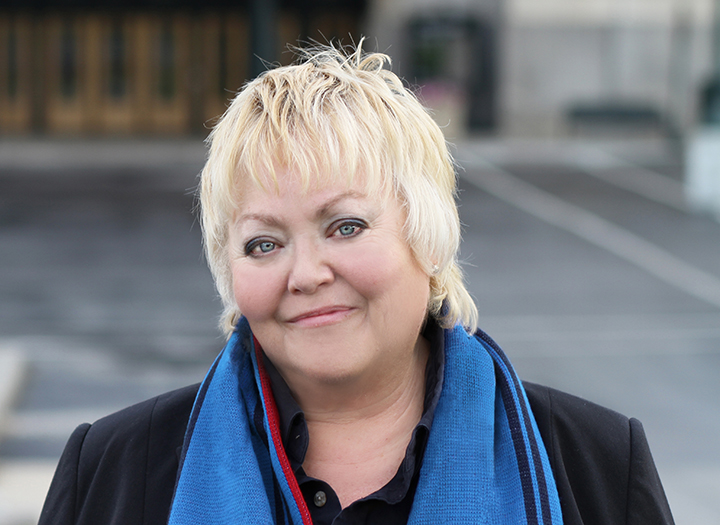 The @UnitedCoaches Women Coaches Advocacy Group recently did a Q&A with @RochelleHearns, Executive Director/DOC for Bridge City Soccer Academy in Portland, Ore. The club is one of the first all-female athlete, all-female staff clubs in the country

MORE ➡️ https://t.co/YrtdznWi6j https://t.co/dcGlBWMbpi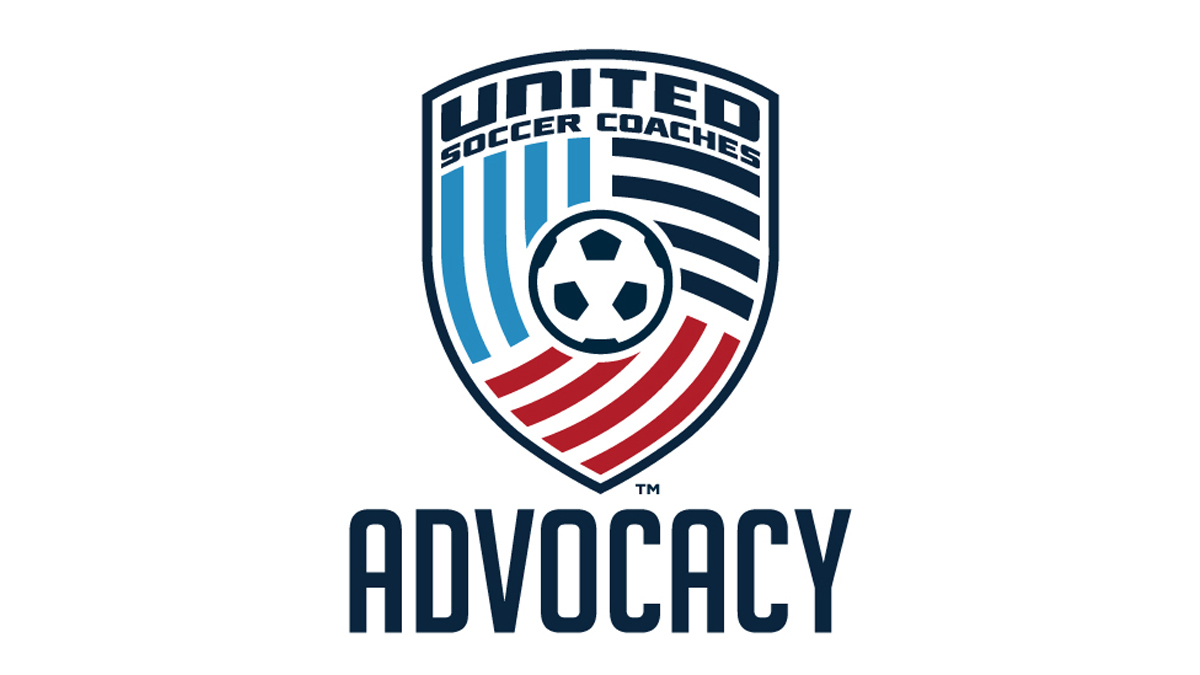 #OpenTraining Week is back! This year's event, dedicated to Past President Charlie Slagle, will take place April 13-19! Consider participating this year by opening up one of your training sessions, it's free and easy to register: https://t.co/ztq8mGQLjh https://t.co/w1Kc5hVcXj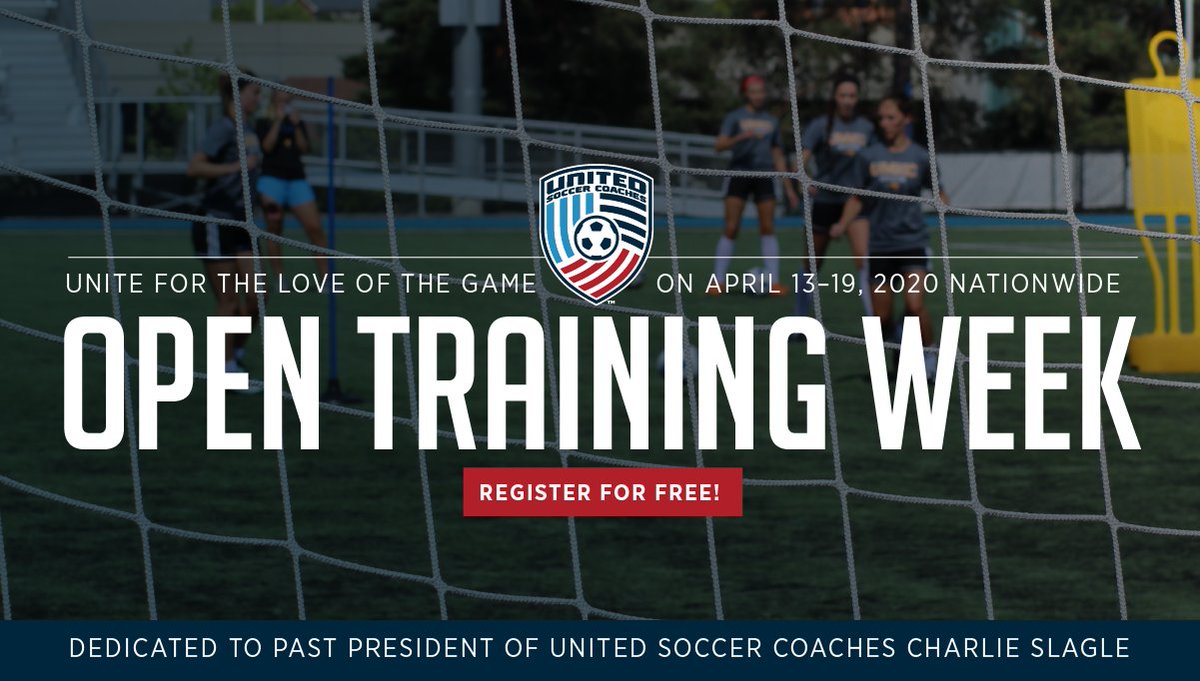 OUR PARTNERS
United Soccer Coaches is thrilled to work with various partners to help us bring about better coaches.
© United Soccer Coaches