VISION STATEMENT
"United Soccer Coaches is the trusted and unifying voice, advocate, and partner for coaches of all levels of the game."
YOUTH
Youth coaches are as diverse as our game. Access vital resources, tools and education, shape your career, nominate your players for All-America Awards and so much more.
HIGH SCHOOL
High School coaches are a vital part of our game. Advocacy, targeted tools & resources, weekly rankings in USA Today plus state, regional and national All-America Award opportunities for your players.
COLLEGE
College coaches fuel our game. Influential weekly rankings, advocacy with soccer and sport governing bodies, All-America state, regional and national individual and team awards energize recruiting.
PROFESSIONAL
Pro coaches lead our craft. Partnering with the LMA and other coaches associations to develop meaningful advocacy, resources and services.
KANSAS CITY, Mo. (Oct. 17, 2019) -- United Soccer Coaches has announced the election of three individuals as the newest members of its Hall of Fame. All three will be inducted as members of the Class of 2020 during the 80th Annual United Soccer Coaches Convention,...

Congrats to our own Beth Sullivan, who received the annual Hero Award from Northland Neighborhoods Inc. for years of volunteer work supporting the 'north of the river' neighborhoods of metro Kansas City, MO. Congratulations Beth! https://t.co/cyTHMs4lAU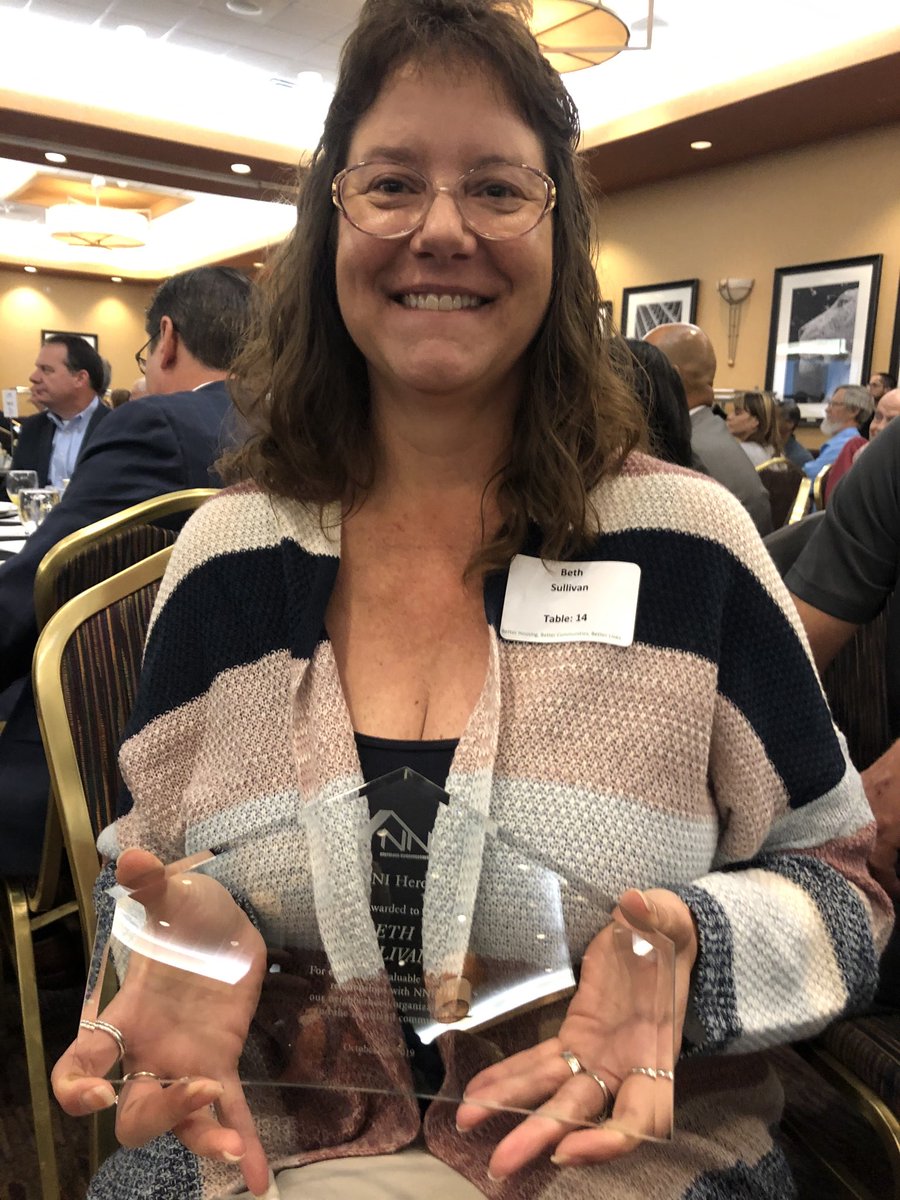 United Soccer Coaches is proud to announce the election of George Herrick, Schellas Hyndman and Dr. Jay Martin as the newest members of the Hall of Fame. The 2020 Class will officially be inducted at the Convention in Baltimore.

READ➡️ https://t.co/z9E1WbGSlX https://t.co/s0YMO2qpCO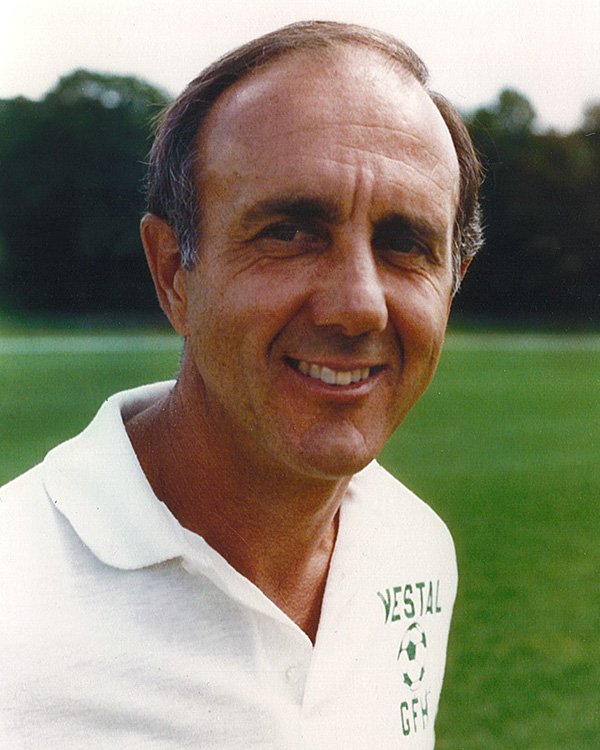 On this week's podcast, pres. by @teamsnap, we chat with @TheDanLauletta, @UCF_MSoccer's Scott Calabrese, @MemphisWSoccer's Brooks Monaghan and @Keiser_WSoccer's Mat Dunn. We also meet another 30 Under 30 member, Pam Monnier, head coach @ACGatorSports.

🎧 https://t.co/T4cmS4gUvI https://t.co/IF0wyCH3dS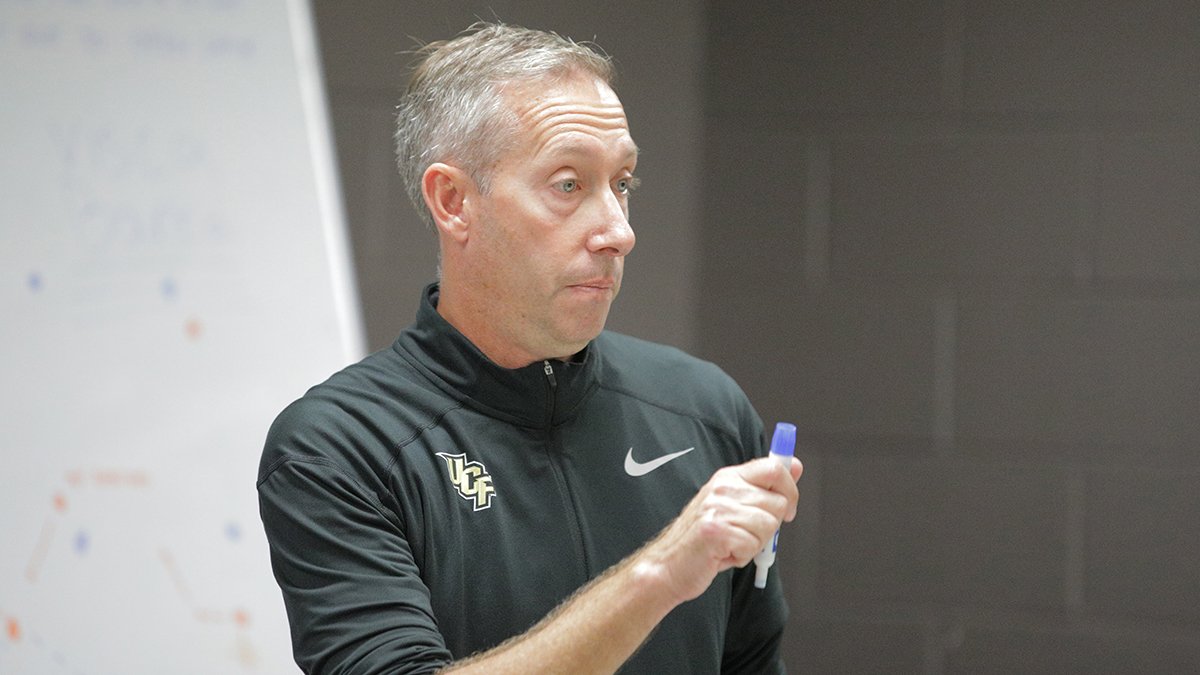 OUR PARTNERS
United Soccer Coaches is thrilled to work with various partners to help us bring about better coaches.
© United Soccer Coaches